Uncategorized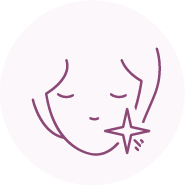 Skin
Care
"Be good to your skin. You'll wear it every day for the rest of your life."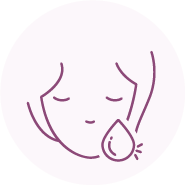 Aromatherapy
"Aroma is a great way to restore a state of complete harmony of the body, mind and spirit."
Individual
Skincare
VALUE
SETS
Bath
Soaps
Diffuser
Accessories
Essential
Oils
Boxes
Only
Koň
Foaming
Bamboo
Charcoal
Vitamin
C
Vitamin C & E Serum, inspired by traditional ayurvedic usage of vitamin-C rich herbs, boost collagen production and reduce signs of premature ageing. We have two products under this category. It is available at 10% (for sensitive skin and starters) and 15% (for normal skin) Vitamin-C concentrations.
Lotus
Aroma
Lotus
Aroma
Lotus
Aroma
Soap
Nuts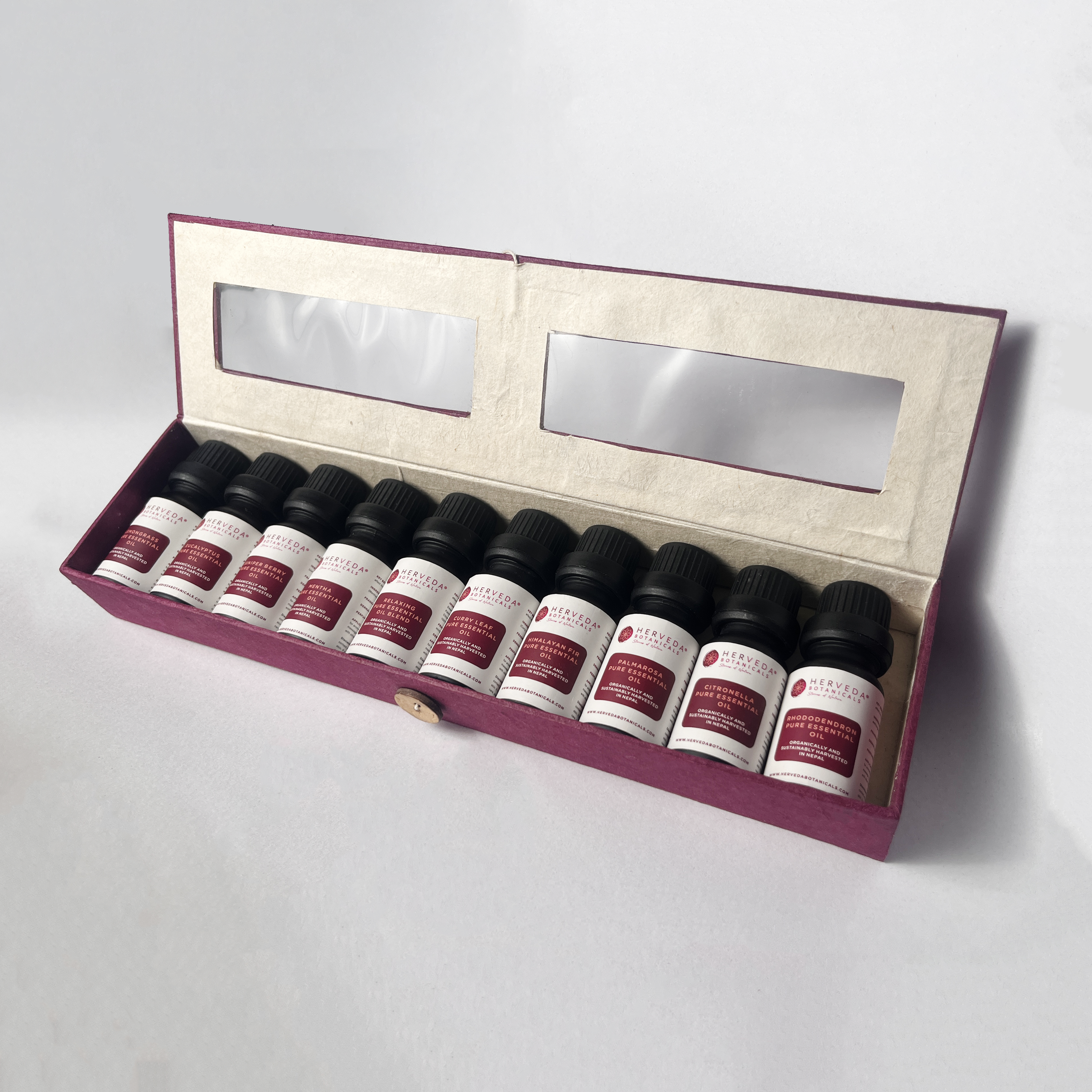 value
set
individual
EO
BC
Kon
Regular
Skincare
5pc
BC
4pc
BC
5pc
Regular
4pc
Regular
Food
Games
jewellery
Acessories
Hair
Care
Good hair is defined by hair health, not texture